Autism Intervention Milwaukee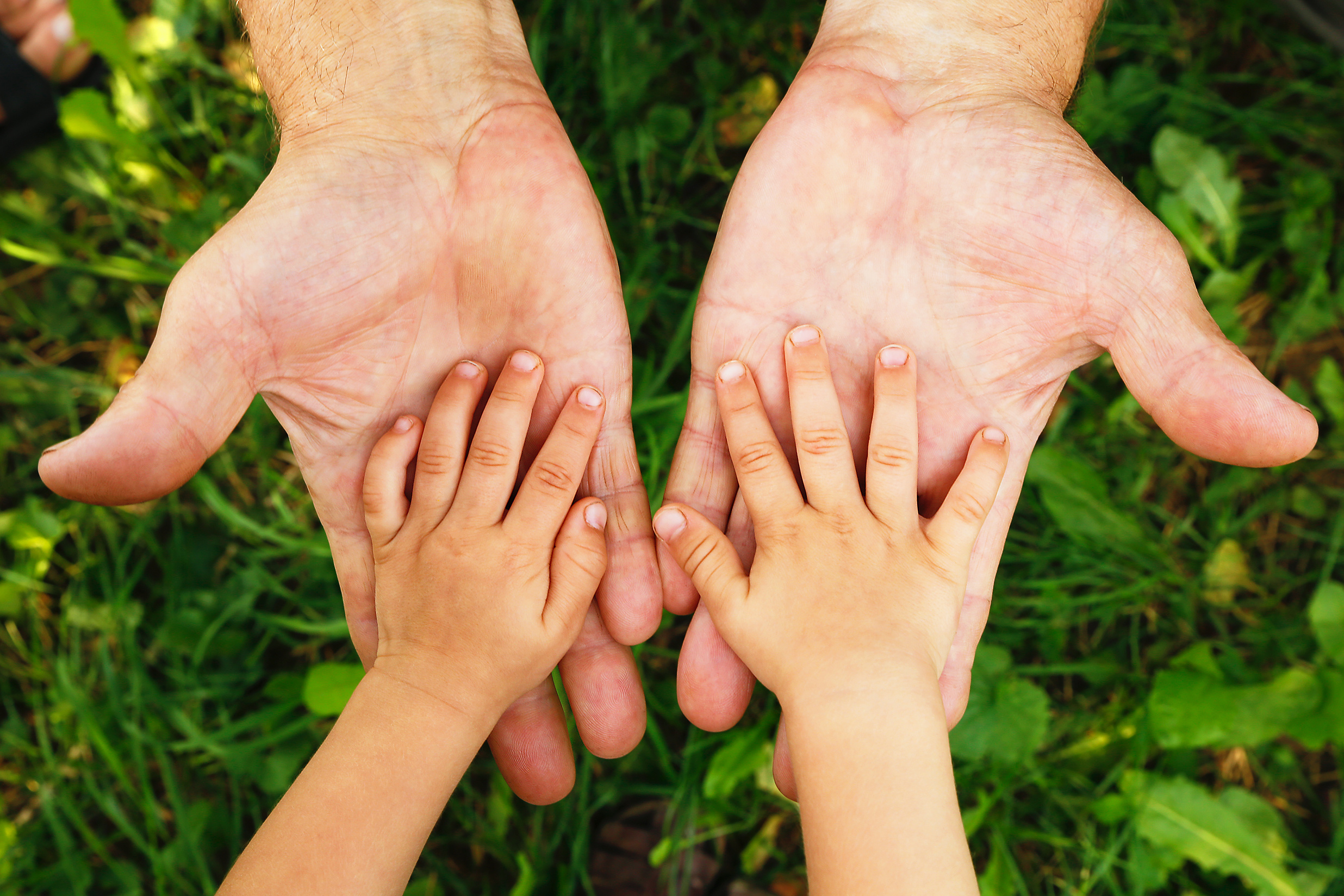 Services
Autism Intervention Milwaukee, LLC offers a full array of diagnostic, treatment and supportive services for your child.
Autism Defined
Autism Spectrum Disorder is a brain-based disorder that adversely impacts development in the areas of communication, socialization, play and behavior.
Join Us
Thank you for your interest in making a positive impact in the life of a young child with autism!
Connect
OFFICE HOURS
APPOINTMENTS
DIRECTIONS